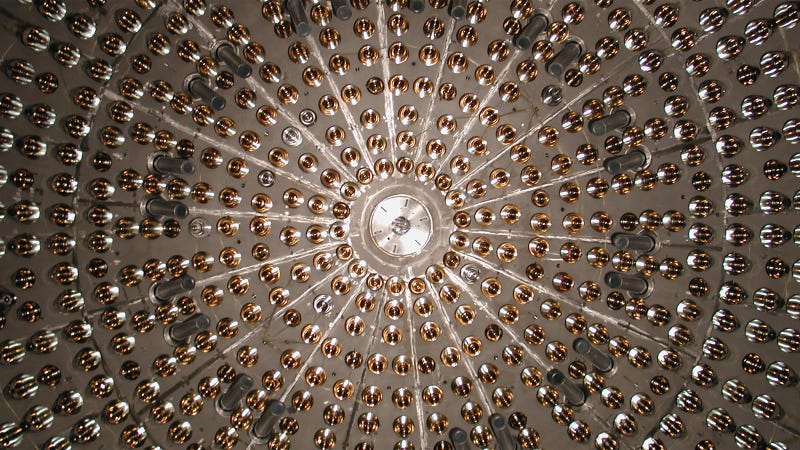 http://gizmodo.com/electron-lifespan-is-at-least-5-quintillion-times-the-1747606990
Basic physics suggests that electrons are essentially immortal. A fascinating experiment recently failed to overthrow this fundamental assumption. But the effort has produced a revised minimum lifespan for electrons: 60,000 yottayears, which is — get this — about five-quintillion times the current age of the Universe.
That's a Yotta Years
An electron is the lightest subatomic particle that carries a negative electric charge. It has no known components, which is why it's considered to be a basic building block of the universe, or an elementary particle. For more visit link.